What did you think of this game?
At the Office
Style, Dress up, Office
At the Office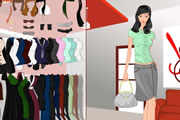 Vicky is invited to a birthday party and wants to look great so that all her friends are a little jealous of just how cool she is.
This game does not yet have any comments!